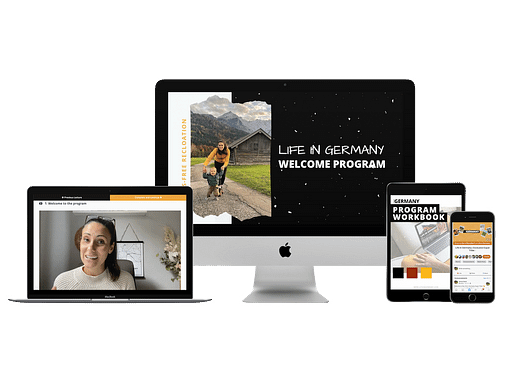 WHAT IS THE WELCOME PROGRAM?
The Life in Germany Welcome Program is a powerful step-by-step online relocation program designed for English-speaking expats and internationals who are planning to move to Germany (or who have recently located). It is the gap filler between struggling to do it all on your own and hiring a relocation agency to do it all for you.
An easy & affordable way to make the best out of your new life in Germany.
HERE'S WHAT YOU'LL WALK AWAY WITH
IF YOU JOIN THIS PROGRAM
✔︎ A proven step-by-step relocation process that includes all the forms you'll need to get started 📓
✔︎ Over 7 hours of quality and constantly updated content that you can access instantly 🤗
✔︎ Secret tips and websites that will save you thousands of euros getting started & also for years to come 💰
✔︎ Weird topics that your employer won't talk about and tips preventing you from making "expat mistakes" 😳
✔︎ A solid financial plan for your future in Germany and ways you can live a bit more frugal 📈
✔︎ A powerful bonus program that will help you mentally settle in and love your new life in Germany! 
✔︎ and so, so, so much more!
Haven't fallen in love with this program in 30 days?
I'll send you your money back!
And while I should be selling this course for hundreds more (do the math when you realize how much money I've already saved you), I'm not going to charge you that much.
Why? Because like you, I've been there.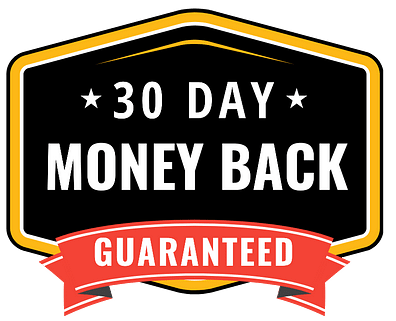 FREEBIES INCLUDED IN PREMIUM PROGRAM
PAY IN FULL TODAY
OF ADDITIONAL FREEBIES
"GET YOUR LIFE ON TRACK" REMINDER PROGRAM 137€ ESTIMATED VALUE | INCLUDES…
✔︎ Weekly email reminders of what you need to do next to ensure your relocation is as smooth as possible 
✔︎ Fast track links to the lessons and websites that are crucial to being able to move onto the next step in your relocation process
✔︎ More awesome money-saving tips regarding each and every aspect of your new life here in Germany 
✔︎ And much, much more!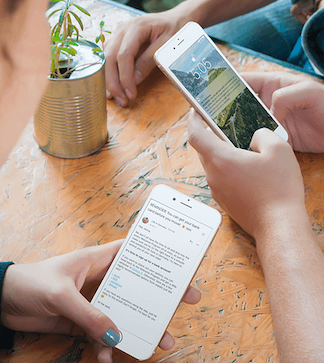 SEE WHAT OUR ALUMNI SAY...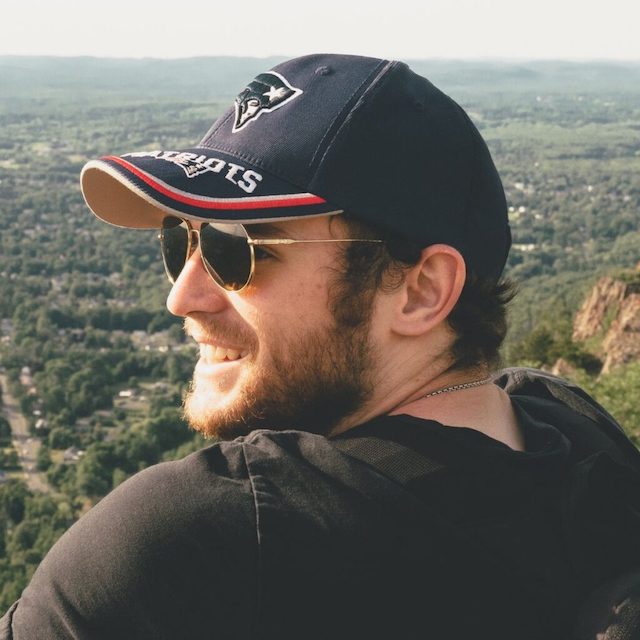 DANNY G. | NEW JERSEY, USA
Corporate
"This program is the BEST thing we could've hoped for. You have helped us so much and I've already applied to multiple jobs AFTER fixing my resume and making sure it checks all the boxes! We never would've known this on our own. Thank you so much!"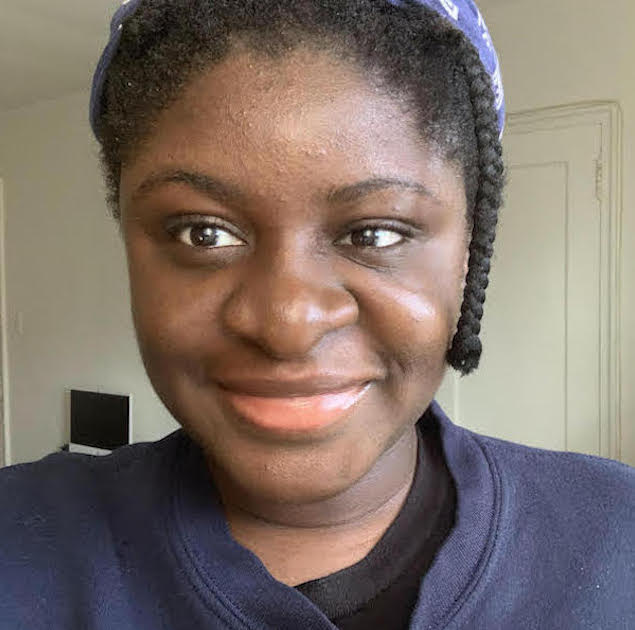 THERESA A. | NEW YORK, USA
Data Analyst
"Jenna has done an incredible job with this program. Everything worth knowing is there. I had the chance to meet Jenna and not only was she warm and friendly but very generous with the information she provided. I left our call feeling certain and motivated about my job search and my move to Germany."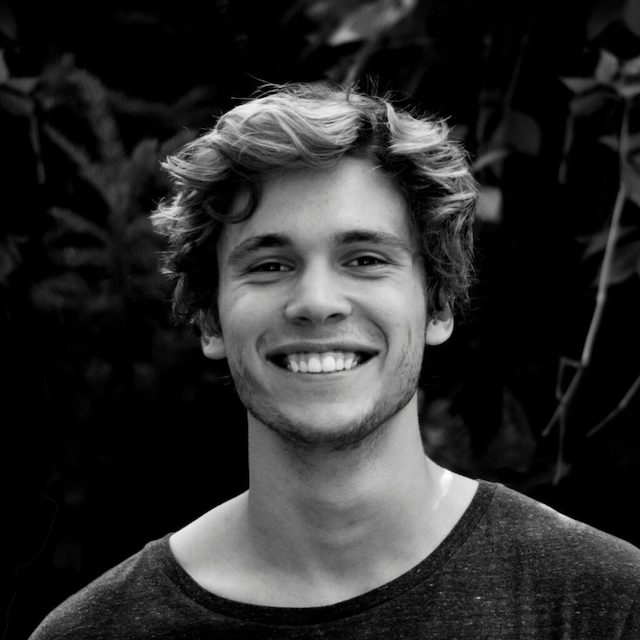 LUKAS S. | EUROPE
Job Seeker
"Moving abroad is a difficult task… this course will perfectly prepare you for the move! Well-structured lectures cover all necessary topics. Do not miss this course!"
MEET YOUR HOST | JENNA DAVIS
Founder & Expert Immigrant
I'm no different than you – I'm an international who has been living in Germany since 2014. I moved from Ontario, Canada to Freiburg, Germany with no real understanding of how the process of relocation was actually going to be.
I was so wrong to underestimate the difficulty of German bureaucracy.
Since then I've become an expert at relocating to Germany. Having lived through all the same experiences as you and having the opportunity to meet and learn from some of the countries best experts, I've been able to build up this entire program which not only helps you settle in seamlessly but also teach you how to save money even Germans didn't know was possible.
✔︎ And much, much more!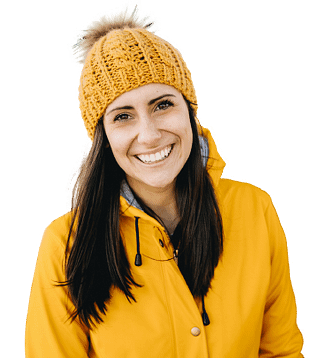 Get the Support You Need
Whether you need support from A to Z or just have a couple questions for Jenna, you'll have plenty of opportunities to get the information you need fast.